WEDDING DREAMS CAN COME TRUE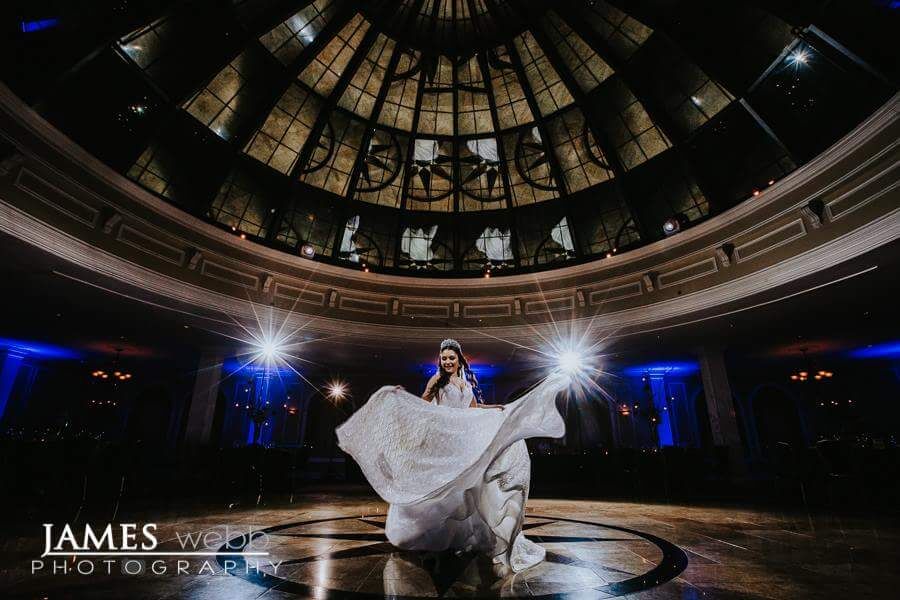 FTC Weddings was created with one primary focus – to exceed and provide stellar wedding DJ entertainment without the predictable DJ tactics and performance. Plain and simple, we were tired of seeing the same boring DJ's playing the same boring playlists at what should have been the most memorable day of the bride and groom's life.
That is why we created FTC Weddings because we believe that DREAM weddings can, in fact, be REAL weddings. You want to dance amongst the clouds? We can create that! You'd like to have your first kiss as a married couple under a fresh dusting of snow? We can make it happen! We recognize that every couple's dream is different and so that is why we take the time to get to know you because creating an experience that will be known as one of the best days in your life is incredibly important to us.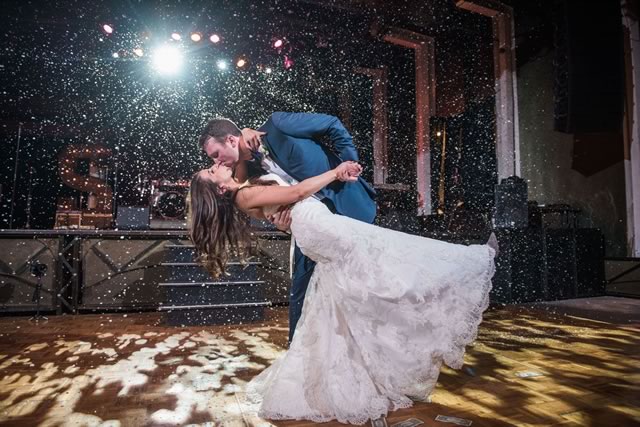 FTC Weddings is located in Central Florida, but don't let that keep you from reaching out to us because we LOVE destination weddings! Our professionally trained DJ's have no problem hitting the road and helping couples make their dream a reality no matter where it takes us. We can customize production elements, edit music, create varied lighting scenes and so much more no matter what the location is. We offer some of the most creative and talented minds in the industry making the possibilities endless.
With only the top one percent of DJ's being asked to join our team, we offer you the best of the best! Our DJ's are full-time professionals who have a proven track record in performing at weddings so you don't risk taking a gamble on someone who might not be up to par. We know what we are doing and we know no detail is too small. So if you are looking to create a once in a lifetime experience, that will have people talking about your wedding for many years to come,
contact us
today! We promise you won't be disappointed!